IP Training Program: Start Smart - Roadmap to Success
Welcome to the Inclusivity Project Training Program: Start Smart!
Discover your roadmap towards business success with SBDC Inclusivity Project's Training Series for New Business Owners & Start-Ups
Get insights and guidance from expert instructors as SBDC outlines the steps for new businesses and through the start-up phase to succeed in a comprehensive training program designed to help your business start and continue growing.
Each session will focus on a specific aspect of business development from understanding which permits or licenses to obtain to business planning, marketing, financing and financial management.
In addition to the training sessions, there will also be weekly hands-on sessions provided by SBDC business advisors — a chance for you to ask specific questions about your business to SBDC and gain valuable insights.
Don't miss this opportunity to start your business on the right track and set yourself up for success.

Here is where you will find links to courses, materials, and resources.

If you are interested in our No-Cost 1-to-1 business advising, please sign up to be a client at this link - https://www.norcalsbdc.org/join/

If you are already a client with the Inclusivity Project, please connect with your business advisor, so you can continue growing your business.
Small Business Entrepreneurs

Enrolled

1-on-1 Advising

Free of charge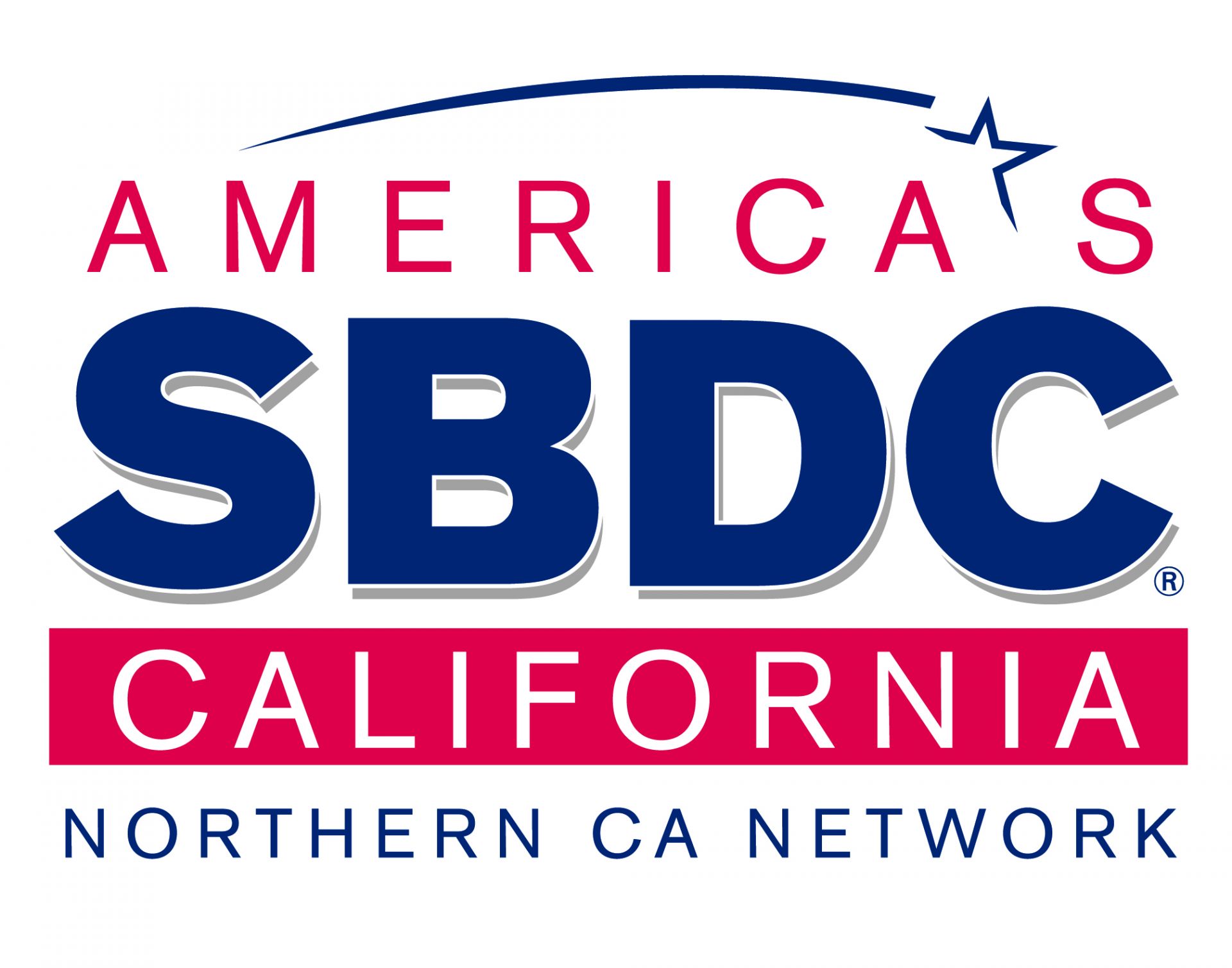 Starting Your Business Part - 1

Starting Your Business Part - 2




Financing for Success




Financial Management for Success


Credit Repair for Small Businesses




Empty space, drag to resize
IP Training Program Materials