Join today
Checklist to open a restaurant
Restaurant veterans and SBDC business advisors Germain Michel and Trang Nguyen bring you valuable, key insights into organizational strategies and timelines required from concept—to finding the right location, working through the permit process, and everything else onwards up to opening day.
Meet the instructor
Germain Michel
Born and raised in Rhone Valley, France next to Lyon, the food capital UNESCO of the world. Germain moved to the US when he was 21. He is the Founder of Amelie wine bar and bistro that has three locations between SF and New York city. He currently has over 70 employees and has been featured in Forbes, Michelin and the New York Times for the top 50 places to go. He is also a wine producer (Domaine du Somail, France & Malbec Mendoza, Argentina) He is a certified sommelier and has a bachelor's degree in finance and marketing. He speaks English and French.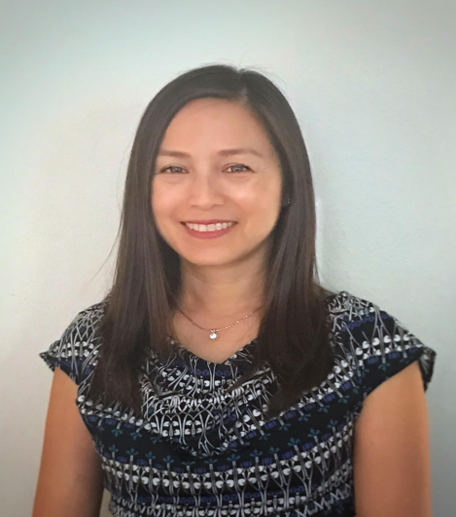 Trang Nguyen
Trang built, opened and managed 3 restaurant locations and 3 concepts (Chill, Urban Picnic, Mekong Kitchen) in San Francisco over past 10 years.
Her specialties are QSR operations, Vietnamese cuisine, concept development, marketing/branding, and business plan/general management.
Her background includes brand management and marketing for Best Buy HQ, Kraft HQ and Revlon HQ.
She has an MBA from University of Michigan and is fluent in English & Vietnamese w/ basic Spanish.